aboard.bravesites.com is not in use.
Want to use it for a website?
Easy Site Builder
Try Bravenet's Easy Drag & Drop Website Builder, no coding required. Start with a theme and build away!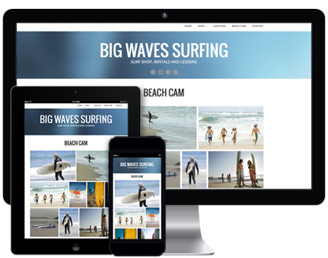 Create a Blog
Share your Ideas and Passions. Hundres of Fantastic Blog Templates to choose from... and their free!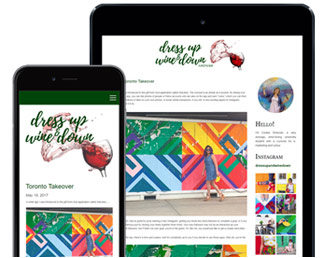 Web Hosting
Premium Hosting with Domains, FTP, Email, MySQL, SSL, One-click Installs for Wordpress and more!